Will Increasing Or Decreasing Mortgage Rates Impact Home Prices?
Posted by Marie Jones on Monday, November 4, 2019 at 6:09 PM
By Marie Jones / November 4, 2019
Comment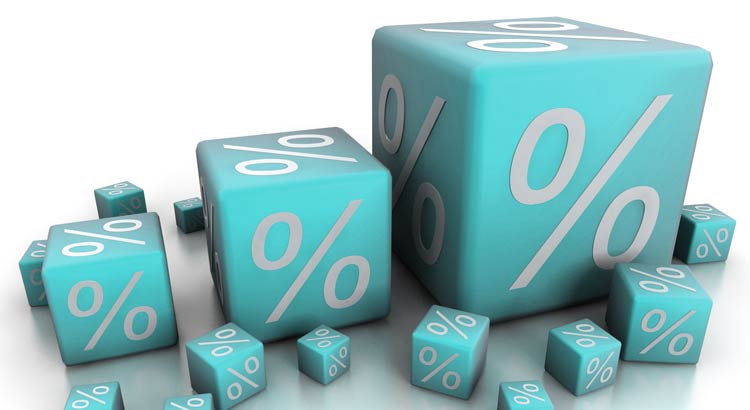 There is always discussion on home prices in relation to mortgage rates. Some believe if there is a rapid rise of mortgage rates, home prices should decrease. Others think the opposite!
Remember, supply and demand influence prices of homes as they do all other commodoties.
This theory of home prices decreasing is typically discussed by future home buyers. As a buyer you would like to think if you are paying higher rates on your mortgage, you should be able to see a decrease in cost somewhere else. The rates are rising because the economy is in better shape. As the economy succeeds, incomes rise, rates go up, as well as the price of the home.
A recent study by the John Burns Real Estate Consulting found mortgage rates have very little impact on the cost of the home. The housing market and price increases are affected by things like job growth in the area and rising wages.
Bottom Line
As the economy progresses and strengthens, mortgage rates and home prices will fluctuate. It is a misconception as rates increase, home prices will decrease. And when rates decrease, prices will not go up. But, you may be able to afford "more home". Buy when you are ready!