Why You Should Consider Selling in the Winter
Posted by Marie Jones on Friday, November 30, 2018 at 6:09 PM
By Marie Jones / November 30, 2018
Comment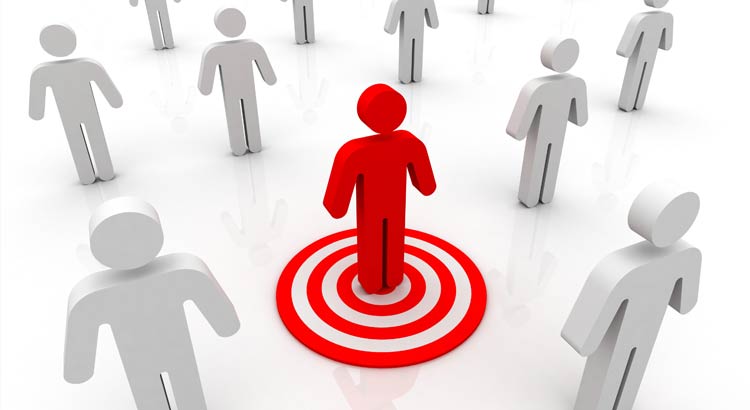 The season you sell your home can have an impact on how much you get for your home and how quickly it sells. The season that has the most success in selling homes is spring. This is a good time of year for families moving to new school districts and is also more convenient weather for moving. Because of this trend, most people will recommend waiting to list your home until after the winter is over. Avoiding the winter is a huge misconception in the housing industry and can cause homeowners to miss out on opportunities.
Our beautiful winter weather attracts buyers during the cold months.
These "snow birds" tend to pay cash for property and they like to close quickly so they can enjoy the property right away.
Bottom Line
Take the time to be sure your house is in marketable condition. Street appeal is important too as customers are cruising through neighborhoods. So tend to that landscaping now!
Price your property as your Realtor suggests and you will sell in a reasonable time and move along to your new home with minimal stress!