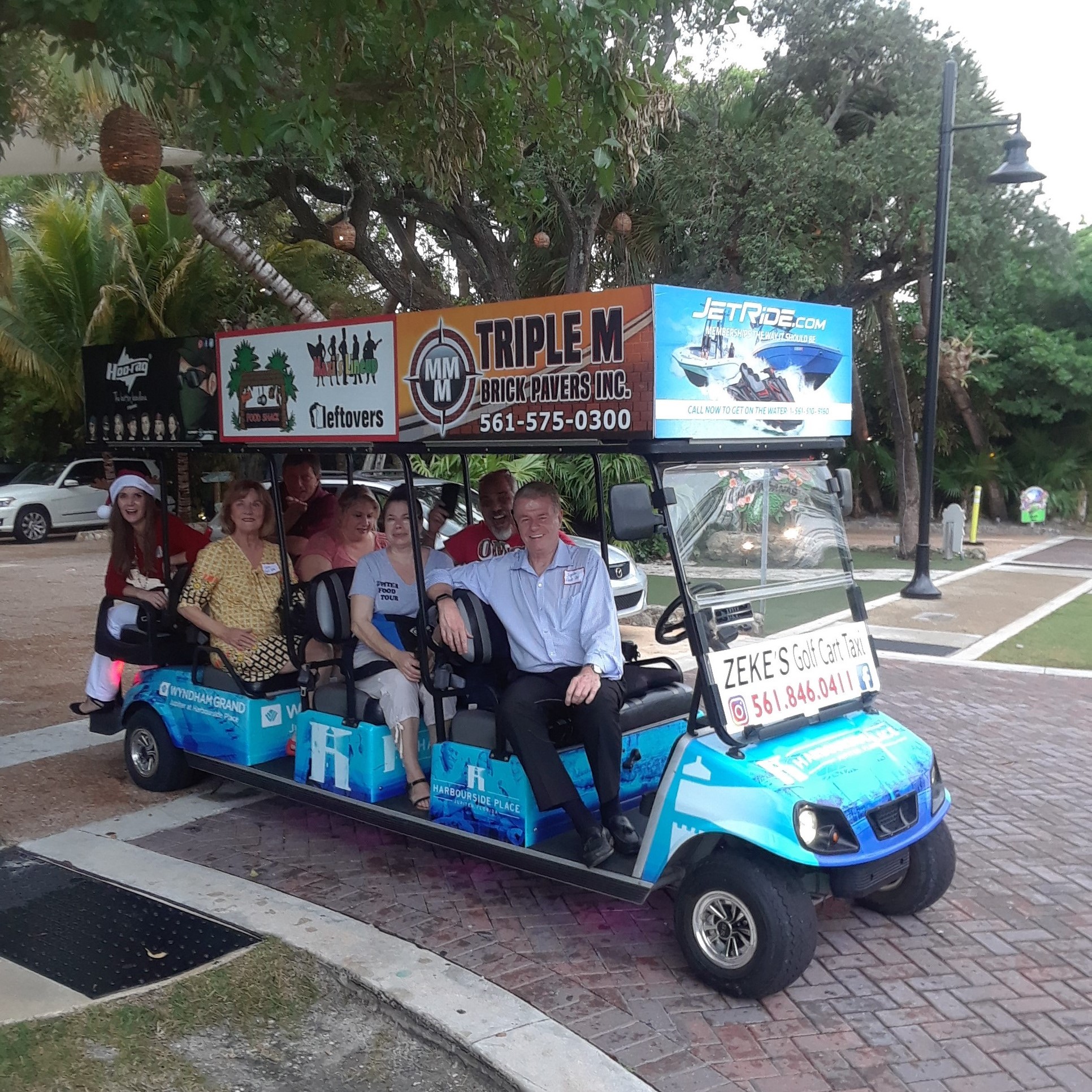 Want to Try Out For Our Team?
Do you have some experience?
Do you know the real estate in Palm Beach and Martin Counties?
Do you need more buyers?
Do people admire your work ethic?
If so, let's talk.
We provide:
A high end real estate platform, CRM and your own website.
Mentoring - personal one to one guidance by highly successful Brokers. (An education you cannot buy.)
Professional email account and training to provide value to our customers.
And the necessary commodity:
Customers of your own!
"Our broker, Joe Bettag, has had 50 listings in the last year. 50 listings generate many sign calls and calls from real estate websites.
The customer calls go to our agents to develop as their own customers!
We offer commission plans that are standard in the industry – from newbie to pro.
If an agent already has all the customers they need, they can choose the 100% commission plan.
So, if you have a true desire to achieve, please contact us via the form below or at: [email protected] and [email protected] . 561-746-9775
Please Fill Out the Form Below